Lige en kort introduktion til dette emne.
Inden du læser videre omkring dette emne, så er det lettest at forstå konceptet, hvis du er med på, at Google belønner originalt indhold.
Det vil sige, at hvis du laver link building med kommentarlinks, PBNs, profillinks eller andre typer af links, der ikke giver værdi for andre, så får du ikke det optimale ud af din indsats på kort eller mellemlang sigt. Når rækken af bøger og podcasts omkring Google bliver ved med at fokusere på at gøre internettet bedre, så bør din tilgang også være det.
All links are created equal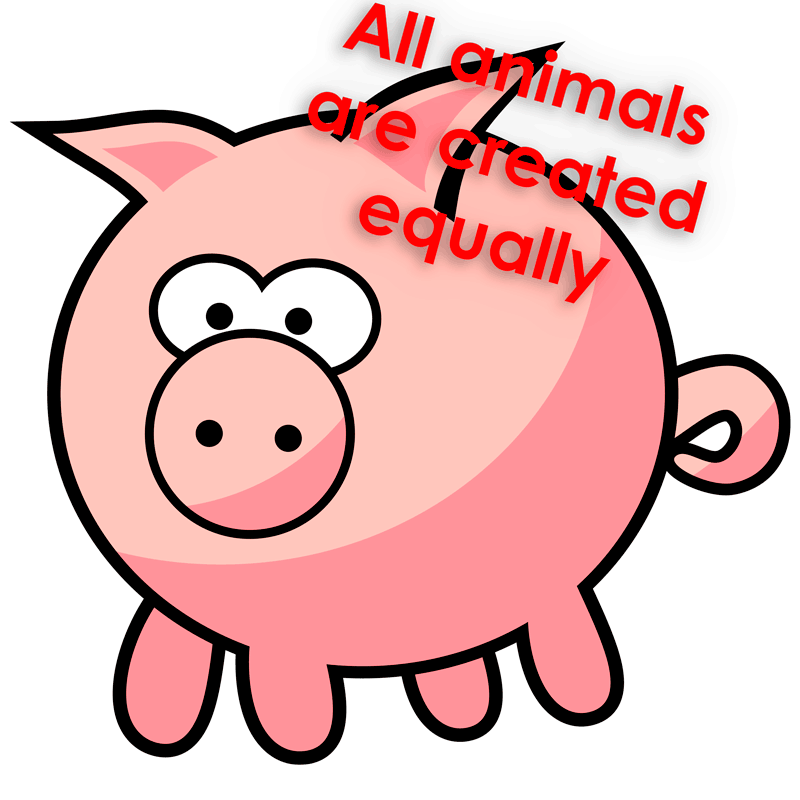 Når du skal linkbuilde, så er det altid en god idé at have en fornemmelse af, hvilke typer af udgående links, der kommer fra en hjemmeside. Der findes teknisk set fire typer:
Dofollow links
Et dofollow link er et link, hvor du får maksimal overførsel af linkværdi.
Dette er et dofollow link
Nofollow links
Et nofollow link sender ingen værdi eller signaler videre til Google.
Du kan se, at der er tale om et nofollow link ved at kigge i kildekoden:

Dette er et nofollow link.
Du kan eventuelt se John Mueller fra Google udtale sig om rel="nofollow" her:
Ugc links
UGC står for User Generated Content. Her får du ligeledes ikke noget værdi overført

Dette er et ugc link
Sponsored links
Rel="Sponsored" skal bruges til at vise søgemaskinerne, at indholdet, hvor et link kommer fra, er et sponsoreret link.


Dette er et  sponsored link
Hvordan ved man, hvilken type link, der er på en side?
Du kan gøre det let for dig selv ved at bruge forskellige chrome extensions. En enkel extension er eksempelvis Link Detective, som viser dig med farver, hvilken type link, der er tale om.
Prøv at installere det og kig på ovenstående links – de skulle gerne have fået forskellige typer markeringer.